REMOTE NETWORK DDOS PROTECTION
HyperFilter – Network Design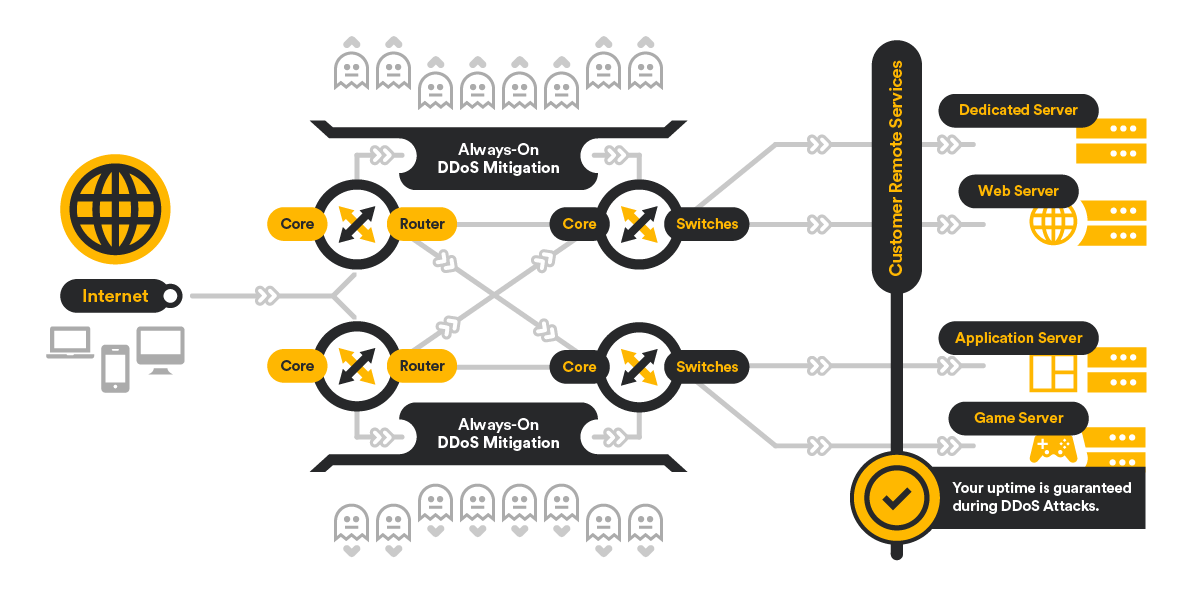 DDOS PROTECTION SPECIFICATIONS
Scalable DDoS Protection Level
Management Panel (Statistics, Graphs, Alerts and Logs)
Support Service (Available daily, between 10:00 AM / 10:00 PM (UTC-5)
Always On – Protection State
Low False Positive Rate (<=1%)
Low Latency / Response Time Impact
ARP Flood Protection
Port Scan Flood Protection
TCP Flood Protection (SYN, SYN+ACK, FIN, RST, ACK)
UDP Rate Limiting Protection
ICMP Rate Limiting Protection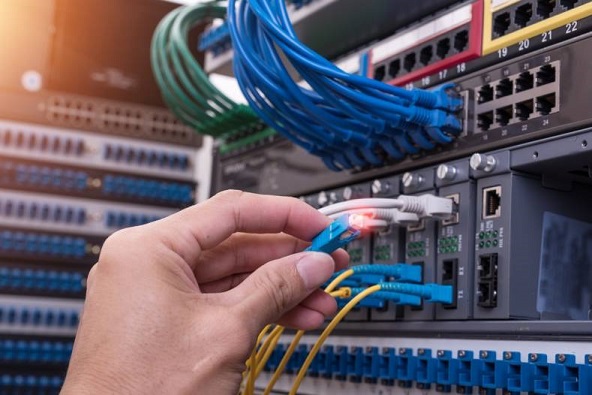 What is hts ?
HTS is a DDoS Protection Service used to protect remote networks through GRE Tunneling+BGP.
How does HTS works against DDoS Attacks ?
Our infrastructure is located in The Netherlands / Amsterdam.
Your network will be protected by our DDoS Mitigation Network which will take care of any incoming dirty traffic.
The DDoS Protection Service will be always operating, unless it exceeds the capacities of the choosen package you've acquired. In this case, you can always request an upgrade or a custom package for your specific problem.
HTS as a DDoS Protection Service is stable, improving your application reliability and quality, keeping it running smoothly.
All kinds of DDoS Attacks (TCP, UDP, ICMP, ARP, Socket Flooding and so on…) are mitigated by our systems and only the clean traffic is allowed to pass.
Our DDoS Mitigation Technology is updated daily, improving day-by-day to provide the most up to date and quality DDoS Protection Service available.
Reasons to choose our Remote Network DDoS Protection Service
Be protected 24h against all known DDoS attacks;
The setup procedure is free of charge;
Great quality for any application
with specializing network engineers;
Support with our DDoS
Specializing Engineers;
Best DDoS Protection
Service in the European market.